IMPROVING REALITY THROUGH INNOVATING
customer journey is not a lonely trip anymore
Without the need of any installations we are able to provide a browser based audio video sales platform utilising WebRTC at its best.
78% of customers is ready to buy a brand that interact first.
With posvid.io you can be the very first, offline & online mode.
Leave your data and get a free damo (we will use your data for "making demo" purposes only):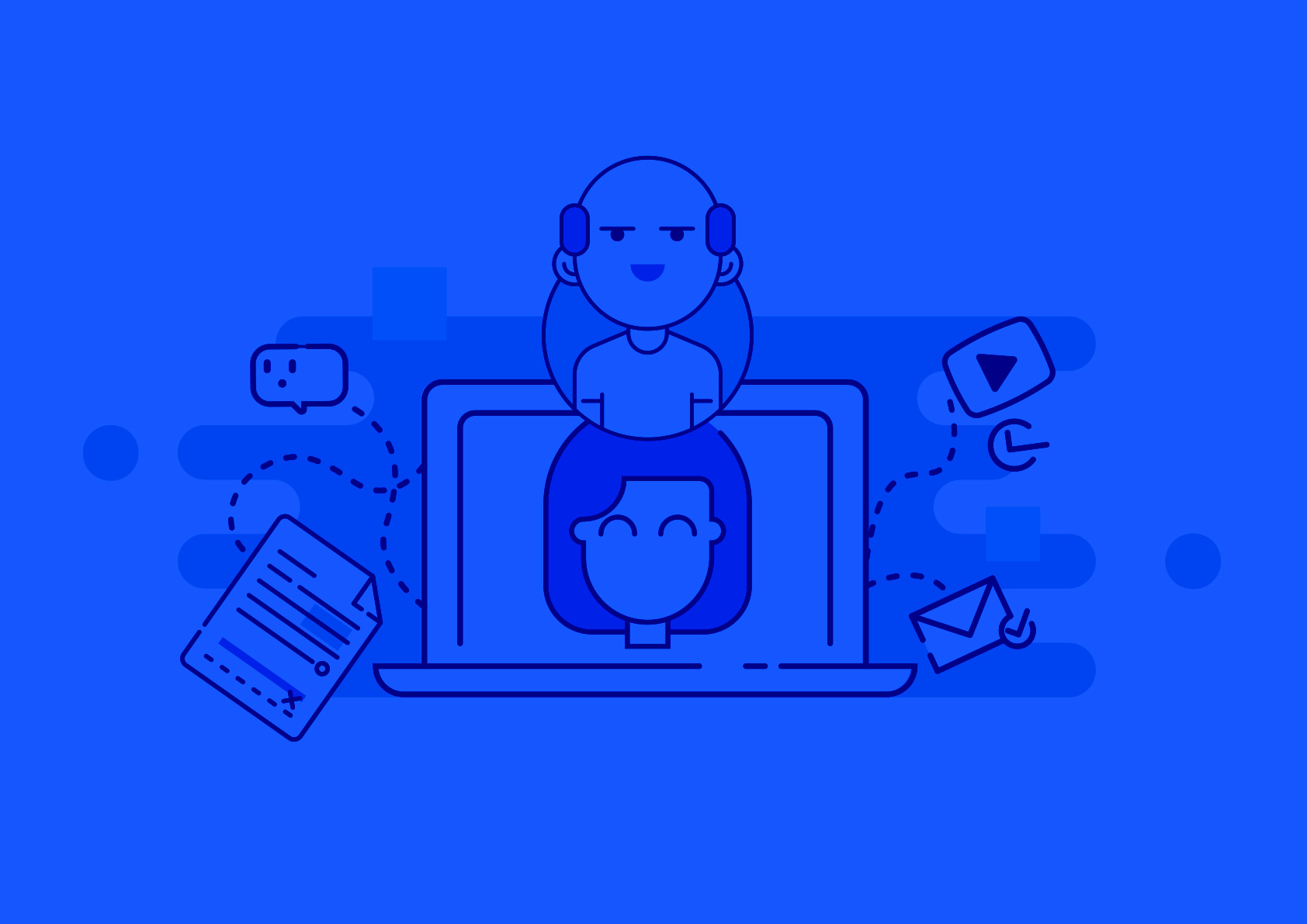 All technology needs a human touch.